6Ldn5jYUAAAAAHV8v0apDoa8Hd1O67fo92WqpWRY
Zakynthos Grand Presidential Spa Villa
A brand new luxury beachfront escape!
Tragaki
4 guests · 2 bedrooms · 3 baths · pool
Private area on the beach with personal sunbeds & umbrellas
Luxury Beachfront Villa With 2 bedrooms, private pool & amazing sea view
Introducing the Grand Presidential Spa Villa – a beacon of luxury nestled on the enchanting beachfront of Zakynthos. This unparalleled 2-bedroom villa, sprawling over 200 square meters, stands as a testament to sophistication and exclusivity. With a distinctive two-floor design reminiscent of a 3-bedroom layout, this villa promises an extraordinary escape.
Perched amphitheatrically at the water's edge, this beachfront marvel boasts a private beach area complete with personal sunbeds and umbrellas. The smart layout ensures both breathtaking views and unparalleled privacy. A private path and gate lead directly to the sandy beach, creating a seamless connection between the villa and the Ionian Sea.
Facilities
Included amenities
[[ feature.feature_title ]] [[ feature.feature_title ]]
[[ feature.group_title ]]

[[ child_feature.feature_title ]]: [[ child_feature.feature_value ]] [[ child_feature.feature_title ]]: [[ child_feature.feature_value ]]

[[ child_feature.feature_title ]] [[ child_feature.feature_title ]]

[[ child_feature.feature_title ]]: [[ value.option_value ]] [[ child_feature.feature_title ]]: [[ value.option_value ]]
Featured Image
Services
Available services
Area
Area - Distances
To Tsilivi beach: 3.2 km
To Port of Zante: 9.9 km
To Laganas: 14.5 km
To Xigia beach: 18.5 km
Policies
Accommodation rules and policies
Check-in time: 15:00
Check-out time: 11:00

Discover the surroundings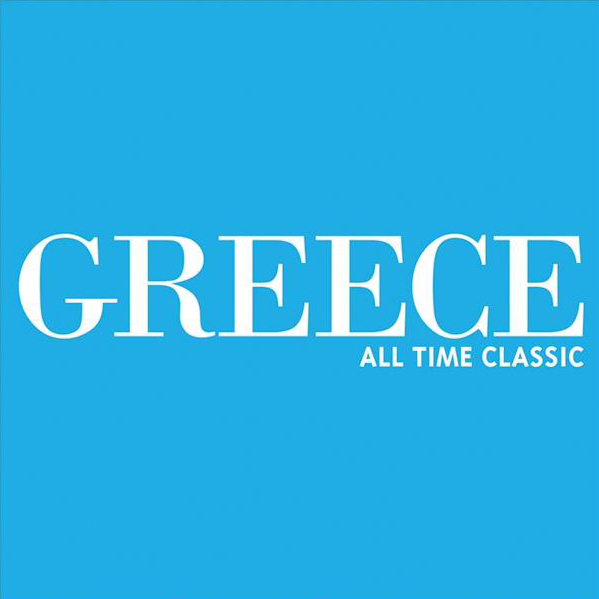 Member of Greek Tourism Organization
Registration Number: 025960000534801
Member of Attica Realtors Association
Member of Hellenic Association of
Tourist & Travel Agencies
Copyright © 2023. All Rights Reserved.
Please read our Privacy Policy | Terms of Use.