6Ldn5jYUAAAAAHV8v0apDoa8Hd1O67fo92WqpWRY
Why choose us to represent your property
All Greek Villas is a leading Luxury Villa Rental agency, with an extensive collection of over 850 high-end handpicked villas expanded into over 20 destinations in Greece. From Mykonos, Paros, Naxos and Santorini, to Athens and Crete, from Corfu to Zante, and the mainland of Greece, All Greek Villas takes pride in providing the most expansive collection of luxury properties in Greece.
Our thorough knowledge of tourism and hospitality industry, our deep understanding of travel trends, of customer's needs and of the essentials for a memorable stay experience, give us an edge on maximizing bookings and on providing unforgettable travel experiences in Greece.
Our market philosophy, vast international network & returning guests
We market our properties to a worldwide clientele by utilizing a competent marketing mix, including weekly newsletters to our database, search engines ads, social media campaigns and blog posts, targeted at a high-net-worth clientele and by attending luxury travel exhibitions and networking events worldwide, increasing brand awareness, promoting our villas collection and building solid relationships with top-notch travel agents and affluent clients.
Our experience, dedication and boundless effort for delivering 5-star standards, detailed attention, bespoke lifestyle travel experiences and customized travel planning, create a strong connection with our customers, our properties collection and our brand and favor us with a great amount of returning guests, who book with us each time they visit Greece.
Our global entity
Furthermore, we took one step further and created our global entity, www.luxuryheavens.com which hosts our Deluxe Portfolio, a collection of the most luxurious and elegant villas in selected destinations worldwide, complemented with exclusive services for our most discerning clients. The villas listed in our Luxury Heavens Deluxe Collection comply a selection of strict qualitative criteria, matching those of 5-star hotels, in terms of location, design, privacy, facilities and amenities.
Our commitment
Our relationship with villas owner is a key part of our success. And while we request no exclusivity from our villa owners, we work with them as a team and thoroughly assess each property in order to propose the most suitable villa to each of our clients, offer them the best experience and consequently maximize our villa owners' bookings.
All Greek Villas
3 Michail Grigoriou Str.
Athens, 15669
Greece
Email[email protected]
Mykonos Office
Agrari
Mykonos, 84600
Greece
Cyprus Office
10 Agamemnonos Str.
Nikosia, 1041
Cyprus
Stay in touch
Sign up now and receive exclusive offers and benefits.
We value your privacy. None of the details supplied will be shared with external parties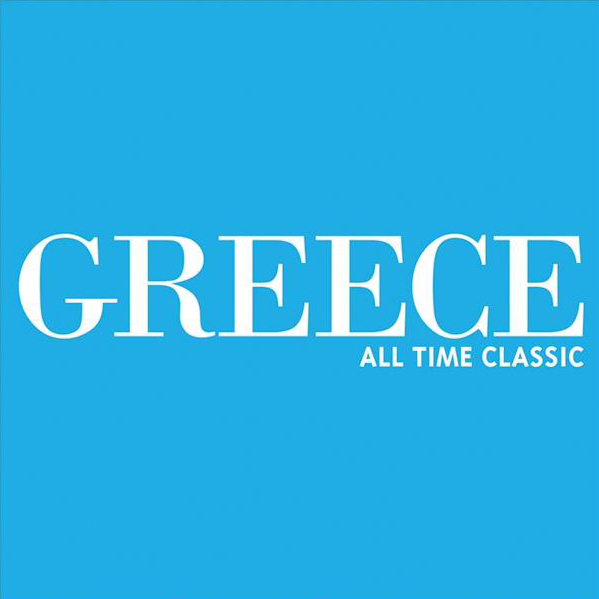 Member of Greek Tourism Organization
Registration Number: 025960000534801
Member of Attica Realtors Association
Member of Hellenic Association of
Tourist & Travel Agencies
Copyright © 2023. All Rights Reserved.
Please read our Privacy Policy | Terms of Use.