6Ldn5jYUAAAAAHV8v0apDoa8Hd1O67fo92WqpWRY
Santorini Villa Rodakes
Amazing sea views
Vourvoulos
6 guests · 3 bedrooms · 3 baths · pool
Traditional & Elegant Desing
Outdoor Lounge & Dining Area
Wi-Fi Internet Connection
Private villa with 3 bedrooms, Private pool, and sea views
The owners of the house inherited the property from their father, a farmer showing genuine love and deep respect for the land itself.
It was this love that passed on to the next generation who keeps on growing the family vineyard with the same determination and passion.
Santorini Villa Rodakes was built on this land with respect to the natural environment and the architectural style of the island with a view to offering hospitality, revitalization, and serenity to each and every one of its guests.
Our team ensures unforgettable moments and hassle-free experiences in Santorini.
Facilities
Included amenities
[[ feature.feature_title ]] [[ feature.feature_title ]]
[[ feature.group_title ]]

[[ child_feature.feature_title ]]: [[ child_feature.feature_value ]] [[ child_feature.feature_title ]]: [[ child_feature.feature_value ]]

[[ child_feature.feature_title ]] [[ child_feature.feature_title ]]

[[ child_feature.feature_title ]]: [[ value.option_value ]] [[ child_feature.feature_title ]]: [[ value.option_value ]]
Featured Image
Services
Available services
Area
Area - Distances
To Oia: 6Km
To Port: 5,7Km
To Airport: 5Km
To Red Beach: 10Km
Policies
Accommodation rules and policies
Security Deposit Required
Check-in: After 15:00 pm
Check-out: Before 11:30 am
Experiences
Santorini Experiences
Discover the surroundings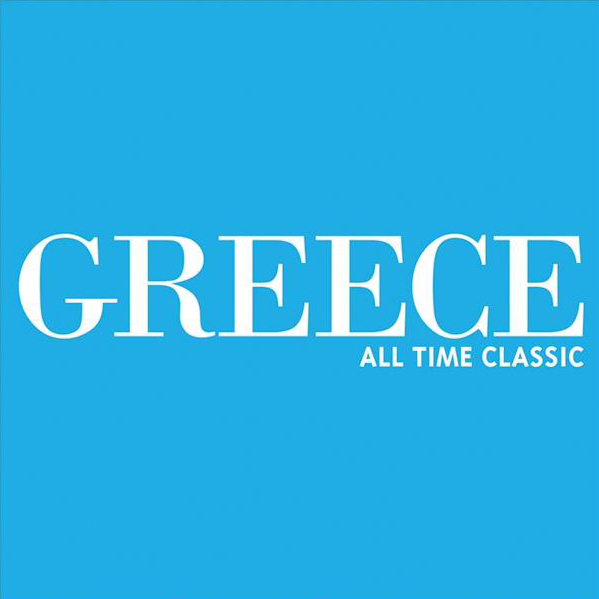 Member of Greek Tourism Organization
Registration Number: 025960000534801
Member of Attica Realtors Association
Member of Hellenic Association of
Tourist & Travel Agencies
Copyright © 2023. All Rights Reserved.
Please read our Privacy Policy | Terms of Use.