6Ldn5jYUAAAAAHV8v0apDoa8Hd1O67fo92WqpWRY
Santorini Villa Callidora 4
Magnificent panoramic views of the caldera
Caldera
4 guests · 2 bedrooms · 2 baths · pool
Standing on the edge of the 400m high Caldera
Amazing Caldera & Volcano Views
Designed to provide relaxation and comfort
Extensive Outdoor Space & Sea View Terraces
Luxury Complex villa with 2 bedrooms, private pool & panoramic volcano view
Just a short distance from Fira, Santorini's capital, and perched high on the crest of the sheer Caldera cliffs, are situated the Callidora Villas Complex, comprising of five villas. Standing on the edge of the 400m high Caldera, this villas complex overlooks the clear blue Aegean Sea offering magnificent panoramic views of the caldera and Santorini's spectacular sunsets.
An oasis of calm and a perfect sanctuary for complete relaxation and serenity.
This deluxe 90 sq meter, private luxury Santorini Villa Callidora 4, sits high on a steep clifftop and looks down on the clear blue lagoon and out over the famous caldera. In the evenings, guests can relax by the private pool and take in unparalleled sunset views over the Aegean Sea.
Facilities
Included amenities
[[ feature.feature_title ]] [[ feature.feature_title ]]
[[ feature.group_title ]]

[[ child_feature.feature_title ]]: [[ child_feature.feature_value ]] [[ child_feature.feature_title ]]: [[ child_feature.feature_value ]]

[[ child_feature.feature_title ]] [[ child_feature.feature_title ]]

[[ child_feature.feature_title ]]: [[ value.option_value ]] [[ child_feature.feature_title ]]: [[ value.option_value ]]
Featured Image
Services
Available services
Area
Area - Distances
To Fira Town: 2 km
To Santorini Airport: 5 km
To Santorini Port: 8 km
To beach: 6 km
To Super Market: 300 m
Policies
Accommodation rules and policies
Security Deposit Required
Check-in: After 15:00 pm
Check-out: Before 11:30 am
Experiences
Santorini Experiences
Discover the surroundings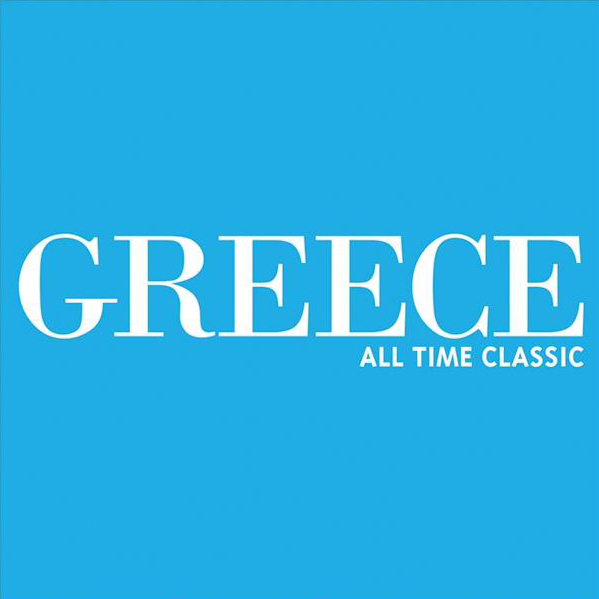 Member of Greek Tourism Organization
Registration Number: 025960000534801
Member of Attica Realtors Association
Member of Hellenic Association of
Tourist & Travel Agencies
Copyright © 2023. All Rights Reserved.
Please read our Privacy Policy | Terms of Use.