6Ldn5jYUAAAAAHV8v0apDoa8Hd1O67fo92WqpWRY
Private Chef Services
Personalised Chef Services within the intimacy of your villa
Experience comfort and personalized chef services within the intimacy of your own villa. Our villa guests deserve the best and that is why we offer a variety of in-house chef services, designed to meet our guests' dietary requirements and culinary desires. Our professional chefs are highly skilled and experienced in a variety of international cuisines.
This service comes with dishes served on request in your dining area or by the pool so that you can fully enjoy the Greek island experience at the comfort of your own villa. For our guests who wish to celebrate a special evening, we offer fully catered themed dinners which include elegant table setting, bespoke menu and professional staff. All our dishes are made with the freshest ingredients, sourced by local producers.
All Greek Villas
3 Michail Grigoriou Str.
Athens, 15669
Greece
Email[email protected]
Mykonos Office
Agrari
Mykonos, 84600
Greece
Cyprus Office
10 Agamemnonos Str.
Nikosia, 1041
Cyprus
Stay in touch
Sign up now and receive exclusive offers and benefits.
We value your privacy. None of the details supplied will be shared with external parties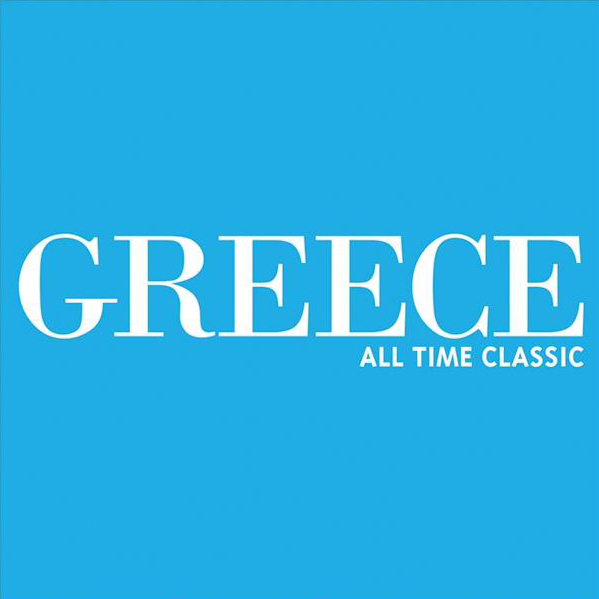 Member of Greek Tourism Organization
Registration Number: 025960000534801
Member of Attica Realtors Association
Member of Hellenic Association of
Tourist & Travel Agencies
Copyright © 2023. All Rights Reserved.
Please read our Privacy Policy | Terms of Use.