6Ldn5jYUAAAAAHV8v0apDoa8Hd1O67fo92WqpWRY
Paros Villa Iole
Beachfront escape
Ambelas
6 guests · 3 bedrooms · 3 baths
Just 100 meters from Ambelas Beach
Extensive Outdoor Space & Sea View Terraces
Beachfront Villa with 3 bedroom, Outdoor Jacuzzi, BBQ & sea views
Nestled amidst tropical gardens and lush greenery Villa Iole offers a luxurious oasis of relaxation.
Immerse in Greece's summer, rethink easy living and savor your break.
The minimal contemporary Cycladic architecture of Paros Villa Iole, with the natural stone facades, the stylish furnishings, and touches of authenticity, greet guests with a heartwarming embrace ensuring a blissful stay of unparalleled hospitality and warmth with endless views to the crystalline waters of the Aegean Sea and the verdant natural landscape. 
Enveloped by the stunning verdurous scenery Paros Villa Iole enamors guests with its homely feel and Cycladic charm.
Facilities
Included amenities
[[ feature.feature_title ]] [[ feature.feature_title ]]
[[ feature.group_title ]]

[[ child_feature.feature_title ]]: [[ child_feature.feature_value ]] [[ child_feature.feature_title ]]: [[ child_feature.feature_value ]]

[[ child_feature.feature_title ]] [[ child_feature.feature_title ]]

[[ child_feature.feature_title ]]: [[ value.option_value ]] [[ child_feature.feature_title ]]: [[ value.option_value ]]
Featured Image
Services
Available services
Area
Area - Distances
To closest beach: 100m Ambelas beach
To Naoussa: 5km
To Parikia Town: 13km
To Paros airport: 14 Km
To Paros port: 13 km
Policies
Accommodation rules and policies
Security Deposit Required
Check-in: After 15:00 pm
Check-out: Before 11:30 am
Discover the surroundings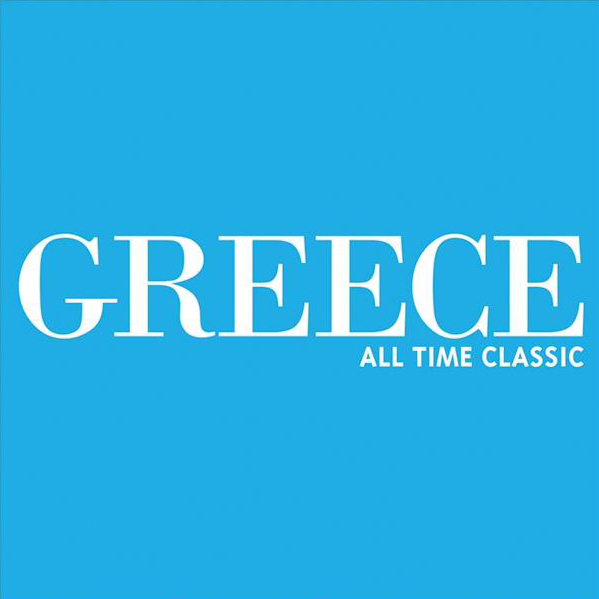 Member of Greek Tourism Organization
Registration Number: 025960000534801
Member of Attica Realtors Association
Member of Hellenic Association of
Tourist & Travel Agencies
Copyright © 2023. All Rights Reserved.
Please read our Privacy Policy | Terms of Use.