6Ldn5jYUAAAAAHV8v0apDoa8Hd1O67fo92WqpWRY
Mykonos Zephyrus Suite
Luxury suite with sea view
Super Paradise
2 guests · 1 bedrooms · 1 baths · pool
Private Infinity Pool with Jacuzzi
Outdoor Lounge & Dining Area
1 bedroom, 1 bathroom
The Zephyrus Suite harmoniously embraces the rocks that already existed and spreads in an area of 20 square meters approximately. It is equipped with a wardrobe, a TV and a safety box, while it also has a small bathroom with a shower.
Outside the studio, a beautiful stone-paved courtyard under the large pergola ensures coolness and shade during the day. The visitors can enjoy the excellent view sitting on the sofa or having their meal in the open kitchen which has a sink, a small refrigerator, storage areas, a BBQ and an electric cooker. All the necessary equipment can be found on the kitchen counter (coffee maker, toaster cutlery etc). The Zephyrus Suite also has wi-fi internet and a stereo system.
In front of the Suite there is a large built tub from which one can enjoy the view of the Super Paradise Beach.
Facilities
Included amenities
[[ feature.feature_title ]] [[ feature.feature_title ]]
[[ feature.group_title ]]

[[ child_feature.feature_title ]]: [[ child_feature.feature_value ]] [[ child_feature.feature_title ]]: [[ child_feature.feature_value ]]

[[ child_feature.feature_title ]] [[ child_feature.feature_title ]]

[[ child_feature.feature_title ]]: [[ value.option_value ]] [[ child_feature.feature_title ]]: [[ value.option_value ]]
Featured Image
Services
Available services
Area
Area - Distances
To Mykonos town: 6 km
To closest beach: 400m
To Mykonos airport: 3 Km
To Mykonos port: 9 km
To shops: 3 km
Policies
Accommodation rules and policies
Security Deposit Required
Pet Friendly
Experiences
Mykonos Experiences
Discover the surroundings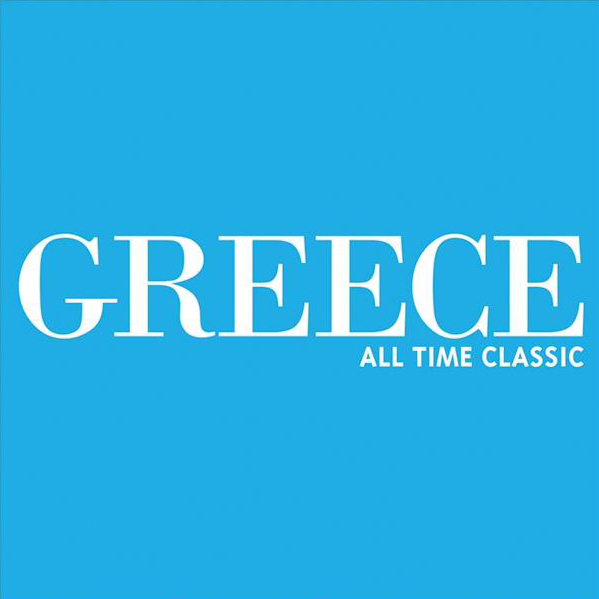 Member of Greek Tourism Organization
Registration Number: 025960000534801
Member of Attica Realtors Association
Member of Hellenic Association of
Tourist & Travel Agencies
Copyright © 2023. All Rights Reserved.
Please read our Privacy Policy | Terms of Use.