6Ldn5jYUAAAAAHV8v0apDoa8Hd1O67fo92WqpWRY
Mykonos Villa Lyra 2
Beachfront & Stunning Sea Views
Kanalia
6 guests · 3 bedrooms · 3 baths · pool
Fully Equipped Kitchen with Modern Appliances
Charming Villa with 3 bedrooms, private pool & sea access, close to Mykonos Town
Villa Lyra 2 is charming Mykonian-style villa idyllically situated on a cliff overlooking Ornos, with amazing views of Baos island and Mykonos Town.
Mykonos Villa Lyra 2 caters for up to 6 guests in chic luxury, while featuring close proximity to Mykonos Town.
Indulge in relaxing moments by the pool, chill out at the outdoor lounge and dining area a perfect place for enjoying gourmet moments with friends and family, and take the direct path to the beach for a rejuvenating swim in the crystal clear waters of the Aegean Sea.

The interior of the villa is equally welcoming exuding Mykonos Island unique aura, exhibiting a living and dining area with an open plan kitchen and three well appointed en-suite bedrooms.

Mykonos Villa Lyra 2 is the perfect villa for a family or a group of friends wishing to enjoy Mykonos delights, being close to the beach and with easy access to the lively nightlife of the island.
Our local knowledge and trusted expertise guarantee a memorable stay at your perfect villa getaway in Mykonos.
Facilities
Included amenities
[[ feature.feature_title ]] [[ feature.feature_title ]]
[[ feature.group_title ]]

[[ child_feature.feature_title ]]: [[ child_feature.feature_value ]] [[ child_feature.feature_title ]]: [[ child_feature.feature_value ]]

[[ child_feature.feature_title ]] [[ child_feature.feature_title ]]

[[ child_feature.feature_title ]]: [[ value.option_value ]] [[ child_feature.feature_title ]]: [[ value.option_value ]]
Featured Image
Services
Available services
Area
Area - Distances
To Mykonos Airport: 5.5 km
To Mykonos New Port: 6 km
To Nearest Beach (Ornos): 1.5 km
To Nammos Beach Bar: 5.5 km
To Scorpios Beach Bar: 5.5 km
To Principote Bar & Restaurant: 8 km
To Jackie O Beach Bar: 7.5 km
Policies
Accommodation rules and policies
Security Deposit Required
Check-in: After 15:00 pm
Check-Out: Before 11:30 am
Experiences
Mykonos Experiences
Discover the surroundings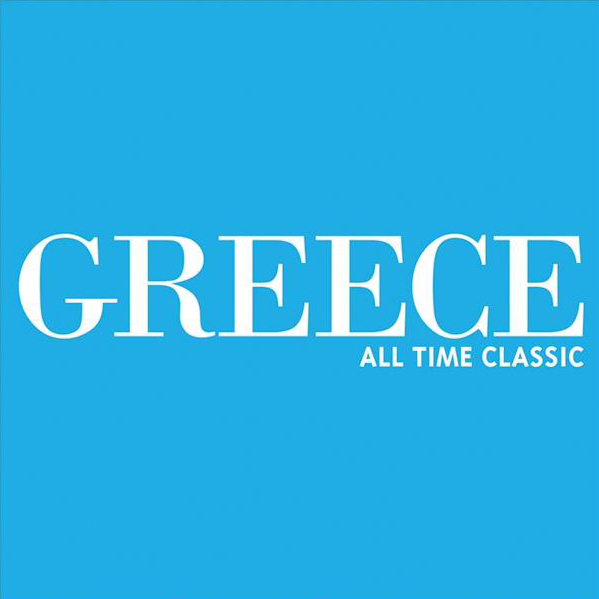 Member of Greek Tourism Organization
Registration Number: 025960000534801
Member of Attica Realtors Association
Member of Hellenic Association of
Tourist & Travel Agencies
Copyright © 2023. All Rights Reserved.
Please read our Privacy Policy | Terms of Use.