6Ldn5jYUAAAAAHV8v0apDoa8Hd1O67fo92WqpWRY
Mykonos Villa Kore 2
Relaxing Aegean Sea Views
Super Paradise
10 guests · 5 bedrooms · 5 baths · pool
Near to Super Paradise Beach
Fully Equipped Kitchen with Modern Appliances
Panoramic Sea & Sunset Views
Outdoor Lounge & Dinning Area
Cycladic Style Villa, 5 bedrooms, Private Infinity Pool, just 400 meters from famous Super Paradise Beach
Mykonos Villa Kore 2 interiors reflects Mykonos island's aura with simple lines, beamed ceilings and elegant decoration. This unique villa is equipped with every necessary comfort to offer the guest a truly unforgettable experience.
Mykonos Villa Kore 2 is built according to simple Mykonian architectural models, representative at the whole compound, and equipped with every modern comfort which will make your stay homelike.
Just 400 metres from famous Super Paradise Beach, the Cycladic-style Villa Kore 2 presents an elegantly decorated and fully equipped accommodation, with a private pool and Aegean Sea views. Free WiFi is available throughout. Mykonos National Airport is 3 km away.
Facilities
Included amenities
[[ feature.feature_title ]] [[ feature.feature_title ]]
[[ feature.group_title ]]

[[ child_feature.feature_title ]]: [[ child_feature.feature_value ]] [[ child_feature.feature_title ]]: [[ child_feature.feature_value ]]

[[ child_feature.feature_title ]] [[ child_feature.feature_title ]]

[[ child_feature.feature_title ]]: [[ value.option_value ]] [[ child_feature.feature_title ]]: [[ value.option_value ]]
Featured Image
Services
Available services
Area
Area - Distances
To Mykonos town: 6 Km
To closest shop: 400 m
To closest beach: Super Paradise beach 400 m
To Paraga beach: 1,5 Km
To Mykonos airport: 3 Km
Policies
Accommodation rules and policies
- Smoking not allowed
- Security deposit 1.000€
- Extra charge of 50€ for each guest above 10 (max 12 Guests)
Experiences
Mykonos Experiences
Discover the surroundings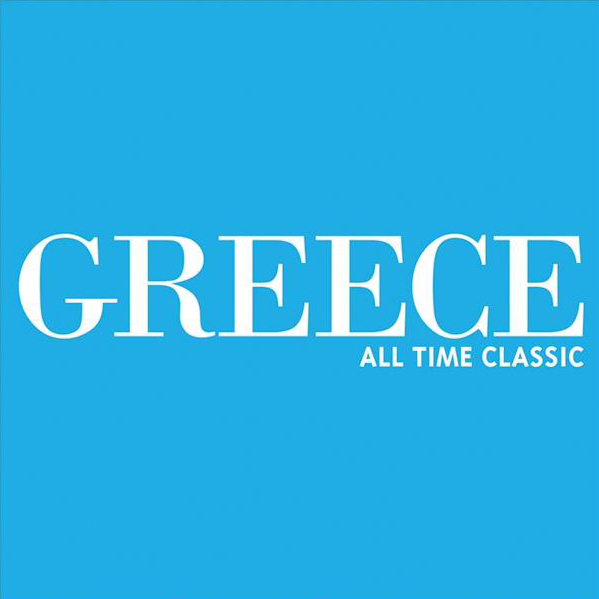 Member of Greek Tourism Organization
Registration Number: 025960000534801
Member of Attica Realtors Association
Member of Hellenic Association of
Tourist & Travel Agencies
Copyright © 2023. All Rights Reserved.
Please read our Privacy Policy | Terms of Use.