6Ldn5jYUAAAAAHV8v0apDoa8Hd1O67fo92WqpWRY
Mykonos Villa Kalypso
Uninterrupted Views of Elia Beach
Elia
10 guests · 5 bedrooms · 5 baths · pool
Mykonian Architecture with high-end modern Design
Close to famous Elia Beach
Fully Equipped Kitchen with Modern Appliances
Outdoor Lounge & Dinning Area
Wi-Fi Internet Connection
Panoramic Sea & Sunset Views
Luxury villa with 5 bedrooms, private pool, sea view, close to Elia beach
In the most privileged location of Elia in Mykonos is situated a contemporary summer Residence with fantastic where white color, stone and water are the dominant characteristics. The white minimal interior of the house with smooth curved edges and simple deco gives you a relaxing ambience and enjoyable atmosphere.
This whitewashed Mykonos Villa spreads in 3 levels.

The upper level features the living area, a bathroom and a full equipped kitchen while on the top of the upper level there is the boat like bedroom with king size bed and en-suite bathroom with sea views from everywhere. It is like being on a floating boat. The ground floor hosts the master bedroom with king size bed and en-suite bathroom. The lower level of the villa exhibits a second sitting area and 3 bedrooms with 3 bathrooms. Two bedrooms have twin beds and one bedroom has a king size bed. The bathrooms of the villa are made of polished cement with smooth curves and light colors.
Facilities
Included amenities
[[ feature.feature_title ]] [[ feature.feature_title ]]
[[ feature.group_title ]]

[[ child_feature.feature_title ]]: [[ child_feature.feature_value ]] [[ child_feature.feature_title ]]: [[ child_feature.feature_value ]]

[[ child_feature.feature_title ]] [[ child_feature.feature_title ]]

[[ child_feature.feature_title ]]: [[ value.option_value ]] [[ child_feature.feature_title ]]: [[ value.option_value ]]
Featured Image
Services
Available services
Area
Area - Distances
To closest beach: 100 m
To Elia beach
To Ano Mera: 2 Km
To Mykonos airport: 8 km
To Mykonos port: 10 km
To Mykonos Town: 10 Km
Policies
Accommodation rules and policies
Smoking allowed
Pet friendly
Security deposit required
Experiences
Mykonos Experiences
Discover the surroundings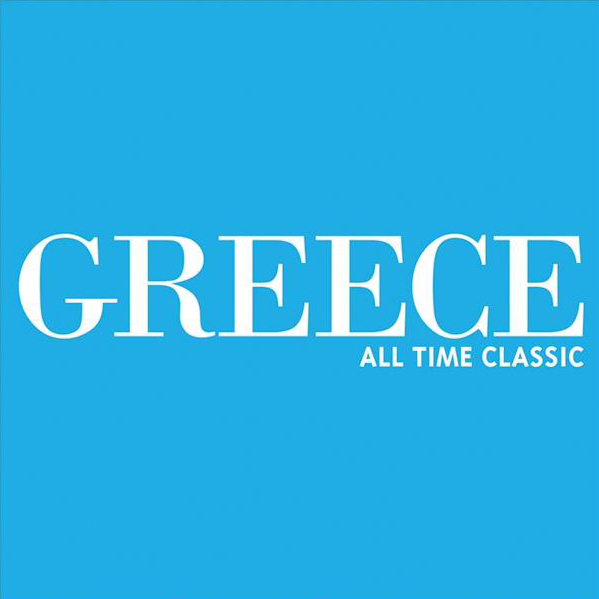 Member of Greek Tourism Organization
Registration Number: 025960000534801
Member of Attica Realtors Association
Member of Hellenic Association of
Tourist & Travel Agencies
Copyright © 2023. All Rights Reserved.
Please read our Privacy Policy | Terms of Use.