6Ldn5jYUAAAAAHV8v0apDoa8Hd1O67fo92WqpWRY
Mykonos Villa Elodia 2
Minimal Chic in Ftelia
Ftelia
8 guests · 4 bedrooms · 5 baths · pool
Stylish Villa with 4 Bedrooms, private pool & BBQ, close to bohemian Ftelia beach
Located in the mesmerising Ftelia, not far from all the cosmopolitan spots of the island, Mykonos Villa Elodia 2 offers beautiful views across the bohemian Ftelia Beach and is the ideal getaway for families or groups of friends wishing to surrender to Mykonos delights.
An unmatched Mykonos island experience with sole emphasis to detail and unsurpassed quality is waiting for you.
Mykonos Villa Elodia 2 harmoniously embraces the surrounding landscape into a beautiful modern living scenery. The architecture and design of the villa is a perfect fusion of traditional elements and refined luxury.

Facilities
Included amenities
[[ feature.feature_title ]] [[ feature.feature_title ]]
[[ feature.group_title ]]

[[ child_feature.feature_title ]]: [[ child_feature.feature_value ]] [[ child_feature.feature_title ]]: [[ child_feature.feature_value ]]

[[ child_feature.feature_title ]] [[ child_feature.feature_title ]]

[[ child_feature.feature_title ]]: [[ value.option_value ]] [[ child_feature.feature_title ]]: [[ value.option_value ]]
Featured Image
Services
Available services
Area
Area - Distances
To closest shop: 3.0 km
To Mykonos Airport: 6.6 km
To Mykonos Port: 7.1 km
To closets beach (Ftelia): 2.2 km
To Mykonos Town: 6.2 km
To Nammos (Psarou beach): 8.1 km
To Scorpios (Paraga beach): 9.2 km
Policies
Accommodation rules and policies
Security Deposit Required
Check in after 15:00pm
Check out before 11:00am
Pet Friendly
Experiences
Mykonos Experiences
Discover the surroundings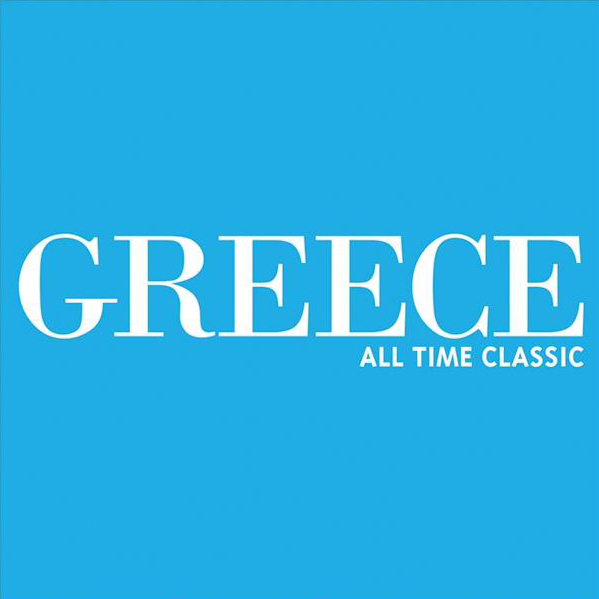 Member of Greek Tourism Organization
Registration Number: 025960000534801
Member of Attica Realtors Association
Member of Hellenic Association of
Tourist & Travel Agencies
Copyright © 2023. All Rights Reserved.
Please read our Privacy Policy | Terms of Use.