6Ldn5jYUAAAAAHV8v0apDoa8Hd1O67fo92WqpWRY
Mykonos Villa Eirene
Overlooking Elia Beach
Elia
11 guests · 6 bedrooms · 5 baths · pool
Stylish Villa with 6 bedrooms, private pool & BBQ, only 500 meters from Elia Beach
Idyllically located on a hillside overlooking Elia Beach the villa offers stunning sea views.
Mykonos Villa Eirene is a luxury villa of high aesthetics and only 500 meters from the long sandy Elia beach.
Surrounded by a fully landscaped courtyard, planted with Mediterranean vegetation, this stylish Mykonos villa boasts spacious terraces offering picturesque views of the Aegean Sea, gazing deep Paros and Naxos islands. Open living areas with shaded pergolas, a private pool with overflow (69.00 sq.m.) and a BBQ area with a fully furnished dining space under a generous pergola enhance the outdoors living, inviting guests to indulge in the laid-back atmosphere.
The flexible layout of the interior space creates a sense of pure luxury and simplicity. The whitewashed facades of the villa, the natural rocky surroundings and the stunning sea view create the perfect conditions for a peaceful stay.
All Greek Villas team will create your personalised vacation in Mykonos at your perfect villa getaway.

Facilities
Included amenities
[[ feature.feature_title ]] [[ feature.feature_title ]]
[[ feature.group_title ]]

[[ child_feature.feature_title ]]: [[ child_feature.feature_value ]] [[ child_feature.feature_title ]]: [[ child_feature.feature_value ]]

[[ child_feature.feature_title ]] [[ child_feature.feature_title ]]

[[ child_feature.feature_title ]]: [[ value.option_value ]] [[ child_feature.feature_title ]]: [[ value.option_value ]]
Featured Image
Services
Available services
Area
Area - Distances
To Mykonos town: 10 Km
To Mykonos port: 10 km
To Mykonos Airport: 9 km
To Mykonos Medical Center: 8 km
To Elia Beach: 500 m
Policies
Accommodation rules and policies
Security Deposit Required
Check-in time after 15:00pm
Check-out before 11:00am
Experiences
Mykonos Experiences
Discover the surroundings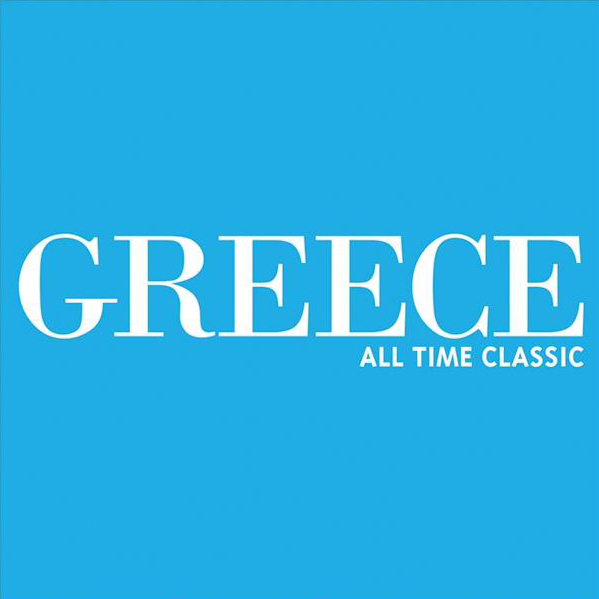 Member of Greek Tourism Organization
Registration Number: 025960000534801
Member of Attica Realtors Association
Member of Hellenic Association of
Tourist & Travel Agencies
Copyright © 2023. All Rights Reserved.
Please read our Privacy Policy | Terms of Use.