6Ldn5jYUAAAAAHV8v0apDoa8Hd1O67fo92WqpWRY
Mykonos Villa Aspen
Amazing Sea Views
Kalafatis
10 guests · 5 bedrooms · 5 baths · pool
2km away from kalafati beach
Luxury 5 Bedroom Villa with private pool, Jacuzzi and amazing sea views
In a land with unique images and feelings, built in a serene Sea View location, under the clear Greek bright sun, Mykonos Villa Aspen is a hidden yet beautifully appointed villa dedicated to the lovers of nature, authenticity, and luxury relaxation in this beautiful island of Mykonos.
Situated in a privileged private location of Kalafatis Beach in Mykonos, Aspen is a unique combination of elegant design, authentic Myconian architecture and outstanding panoramic views of the Aegean Sea.
Here you can effortlessly spend the whole day watching the colours change from morning to noon to sundown and, when the day turns to night, entranced by the soft glow of the pool lights, make a wish upon a falling star.
Away from any modern's life destructions, close to nature's gratitude, Mykonos Villa Aspen has been created for those who cherish the contact with the environment, love to unwind in their Sea view Balcony reading their favourite book, enjoy a drink on the private pool; love to watch the night sky's stars after a day of relaxation.
Facilities
Included amenities
[[ feature.feature_title ]] [[ feature.feature_title ]]
[[ feature.group_title ]]

[[ child_feature.feature_title ]]: [[ child_feature.feature_value ]] [[ child_feature.feature_title ]]: [[ child_feature.feature_value ]]

[[ child_feature.feature_title ]] [[ child_feature.feature_title ]]

[[ child_feature.feature_title ]]: [[ value.option_value ]] [[ child_feature.feature_title ]]: [[ value.option_value ]]
Featured Image
Services
Available services
Experiences
Mykonos Experiences
Discover the surroundings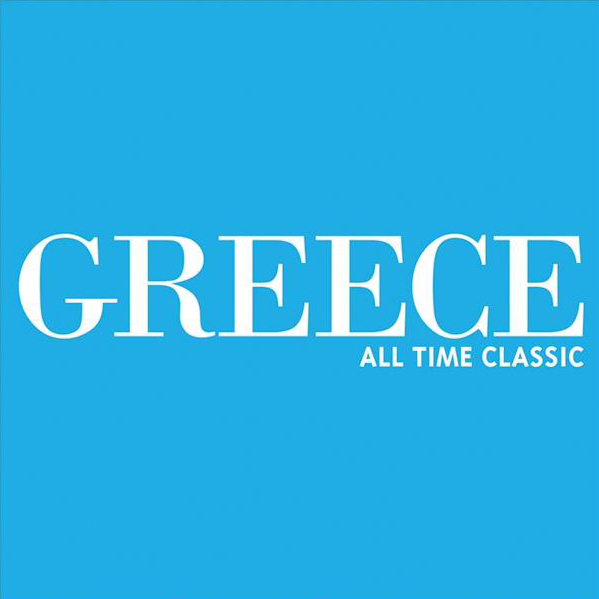 Member of Greek Tourism Organization
Registration Number: 025960000534801
Member of Attica Realtors Association
Member of Hellenic Association of
Tourist & Travel Agencies
Copyright © 2023. All Rights Reserved.
Please read our Privacy Policy | Terms of Use.