6Ldn5jYUAAAAAHV8v0apDoa8Hd1O67fo92WqpWRY
Mykonos Villa Annalise 2
Overlooking Ftelia Beach
Ftelia, Mykonos
6 guests · 3 bedrooms · 4 baths · pool
Outdoor Lounge & Dining Area
Luxury newbuilt 3 bedroom Villa with private swimming and amazing sea view
Villa Annalise 2 is located above Ftelia Beach and offers a beautiful sea view. This spacious villa has 3 bedrooms, each with its own bathroom as well as an additional bathroom, sleeping 6 guests total.
The property is part of a two villa complexT, in which each property has completely separate and private entrances, pools, and terraced dining areas. The villa opens up to a spacious terrace with a gorgeous sea view. The villa has a kitchen, spacious living room, and dining room. All rooms are air-conditioned.
There is another large terrace next to the infinity pool with sunbeds and umbrellas around to enjoy the pool area. The terrace provides outdoor sound systems as well as a large shaded dining area overlooking the infinity pool and a beautiful sea view. The outdoor area is ideal for spending time or celebrating with friends and family, enjoying a barbecue, having fun by the pool, or laying under the stars. There is an outdoor gym that is private to the complex as well as a helicopter pad for the villa.
Facilities
Included amenities
[[ feature.feature_title ]] [[ feature.feature_title ]]
[[ feature.group_title ]]

[[ child_feature.feature_title ]]: [[ child_feature.feature_value ]] [[ child_feature.feature_title ]]: [[ child_feature.feature_value ]]

[[ child_feature.feature_title ]] [[ child_feature.feature_title ]]

[[ child_feature.feature_title ]]: [[ value.option_value ]] [[ child_feature.feature_title ]]: [[ value.option_value ]]
Featured Image
Services
Available services
Area
Area - Distances
To Mykonos Town: 7,8 km
To Mykonos Port: 9,5 km
To Mykonos Airport: 7,6 km
To Shop/Market: 1 km
To Ftelia Beach: 2,3 km
To Psarou Beach: 10,8 km
Policies
Accommodation rules and policies
Security Deposit Required
Experiences
Mykonos Experiences
Discover the surroundings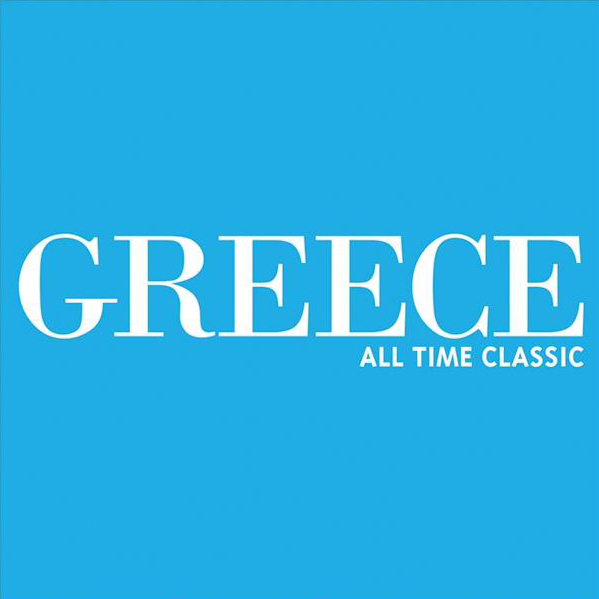 Member of Greek Tourism Organization
Registration Number: 025960000534801
Member of Attica Realtors Association
Member of Hellenic Association of
Tourist & Travel Agencies
Copyright © 2023. All Rights Reserved.
Please read our Privacy Policy | Terms of Use.