6Ldn5jYUAAAAAHV8v0apDoa8Hd1O67fo92WqpWRY
Kea Villa Kirke
Beachfront villa
Tris Amoudies
11 guests · 6 bedrooms · 4 baths · pool
Private 82 sq.m swimming pool
Beautiful and spacious outdoors landscape
Outdoor BBQ & dining area
Beautiful villa with 6 bedrooms, private pool & sea views
Formed in 2 levels, the property includes a luxurious Villa with an independent guest house (485sq.m), a private 82 sq.m swimming pool and a verdant garden. This beautiful villa is the ideal choice for your vacation on the island of Kea (Tzia). In a plot of 5542 sq.ms, with direct access to the beach and breathtaking sea view the property is just 2km from the port of Kea and very close to many restaurants and bars.
Additionally, the island offers a variety of sights available, such as the prehistoric settlement at AyiaIrini, the Ancient Karthea, the Archaeological Museum, the temple of Athena, Ayia Marina Tower, the Lion of Tzia, the Monastery of Agia Anna, The Town Hall at Ioulida, etc.
Last but not least, the island is famous for scuba diving with excellent visibility, rich marine life, awesome wall, cavern, and wreck diving.
Our team ensures unforgettable moments and hassle-free experiences in Kea.

Facilities
Included amenities
[[ feature.feature_title ]] [[ feature.feature_title ]]
[[ feature.group_title ]]

[[ child_feature.feature_title ]]: [[ child_feature.feature_value ]] [[ child_feature.feature_title ]]: [[ child_feature.feature_value ]]

[[ child_feature.feature_title ]] [[ child_feature.feature_title ]]

[[ child_feature.feature_title ]]: [[ value.option_value ]] [[ child_feature.feature_title ]]: [[ value.option_value ]]
Featured Image
Services
Available services
Area
Area - Distances
To Port: 2km
To Bars/Restaurants: 400m
To Beach: 150m
Policies
Accommodation rules and policies
Check-in: After 15:00 pm
Check-out: Before 11:30 am
Children are welcomed
Security deposit required
Discover the surroundings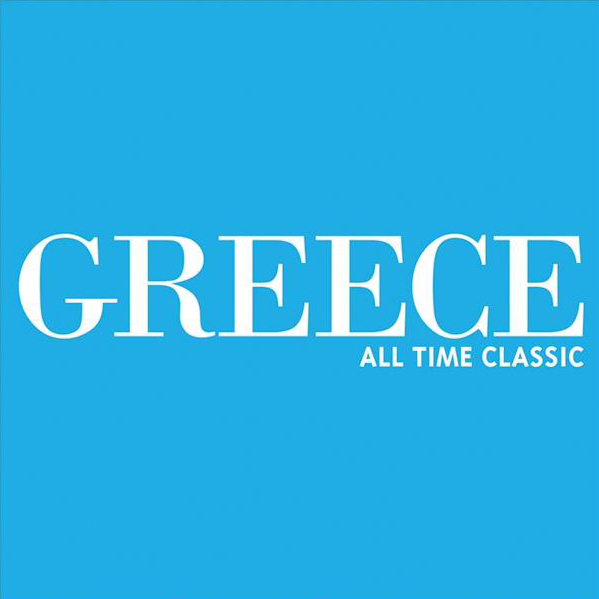 Member of Greek Tourism Organization
Registration Number: 025960000534801
Member of Attica Realtors Association
Member of Hellenic Association of
Tourist & Travel Agencies
Copyright © 2023. All Rights Reserved.
Please read our Privacy Policy | Terms of Use.