6Ldn5jYUAAAAAHV8v0apDoa8Hd1O67fo92WqpWRY
Kea Villa Iros
Minimal and Luxury
Koundouros
12 guests · 6 bedrooms · 6 baths · pool
3 min. walk to the closest beach
Beautiful and spacious outdoors landscape
Luxury villa with 7 bedrooms, Private pool, Sauna, Jacuzzi, Tennis/Basketball Court and amazing sea views
There's nothing loud about this construct, from the quiet, stone exterior to its hushed, minimalist interiors with clean lines and dark pastel tones.
Stone, glass, and wood add texture everywhere with selected pop art paintings decorating the walls. The owner has opted to grant the master suite complete independence, while he has placed the guest rooms on a lower level with an independent terrace.
Our team will create your personalized vacation in Kea at your perfect villa getaway.

Facilities
Included amenities
[[ feature.feature_title ]] [[ feature.feature_title ]]
[[ feature.group_title ]]

[[ child_feature.feature_title ]]: [[ child_feature.feature_value ]] [[ child_feature.feature_title ]]: [[ child_feature.feature_value ]]

[[ child_feature.feature_title ]] [[ child_feature.feature_title ]]

[[ child_feature.feature_title ]]: [[ value.option_value ]] [[ child_feature.feature_title ]]: [[ value.option_value ]]
Featured Image
Services
Available services
Area
Area - Distances
To Closest airport: Athens, 1 hr boat and 1 hr drive
To Closest port: Korissia, 30 min. drive
To Closest town: Pisses, 10 min. drive
To Closest beach: Kabi, 3 min. walk
Policies
Accommodation rules and policies
Security Deposit 3.000€
Pets Allowed
Suitable for people with disabilities
Check-in: After 15:00 pm
Check-out: Before 11:30 am
Discover the surroundings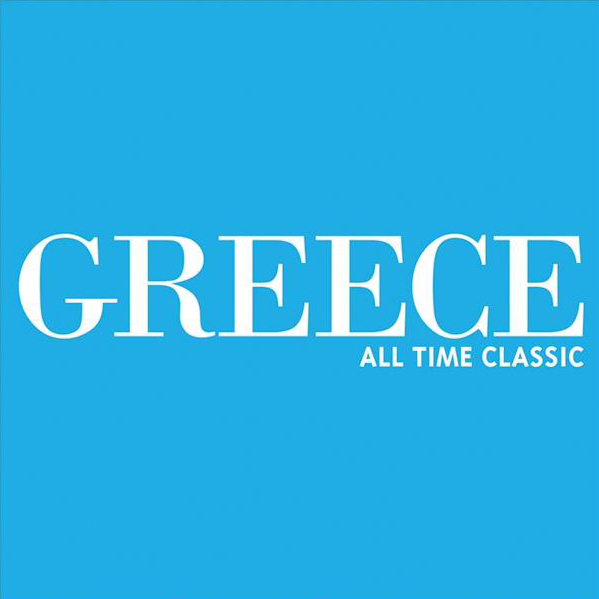 Member of Greek Tourism Organization
Registration Number: 025960000534801
Member of Attica Realtors Association
Member of Hellenic Association of
Tourist & Travel Agencies
Copyright © 2023. All Rights Reserved.
Please read our Privacy Policy | Terms of Use.