6Ldn5jYUAAAAAHV8v0apDoa8Hd1O67fo92WqpWRY
Halkidiki villa Lunaria 2
Amazing sea access villa.
Develiki Kastri
8 guests · 3 bedrooms · 2 baths
Framed by a mountain and touching the sea.
The villas are inspired by the the surrounding landscapes, with architecture and design that feels both cosmopolitan and down-to-earth, enveloping you in soft beauty full of character and comfort, with surprising details that may be tiny, but are so thoughtful that you'll feel you're in the home of a friend.
Each one is a passion project; they fit seamlessly together, but are not the same. Each villa consists of 4 to 6 bedrooms, a comfortable vast open plan sitting and dining area, and a fully equipped kitchen. The indoors is elegantly decorated in an easy-living Mediterranean style, offering all the necessary amenities for a relaxing vacation. Each villa has an outdoor patio with a big dining area with BBQ and cooking which can accommodate guests who can savour their al-fresco dining while enjoying the spectacular sea views. The villas are within short driving distance from Ierissos village and there is sufficient parking space for guests vehicles.
Facilities
Included amenities
[[ feature.feature_title ]] [[ feature.feature_title ]]
[[ feature.group_title ]]

[[ child_feature.feature_title ]]: [[ child_feature.feature_value ]] [[ child_feature.feature_title ]]: [[ child_feature.feature_value ]]

[[ child_feature.feature_title ]] [[ child_feature.feature_title ]]

[[ child_feature.feature_title ]]: [[ value.option_value ]] [[ child_feature.feature_title ]]: [[ value.option_value ]]
Featured Image
Services
Available services
Discover the surroundings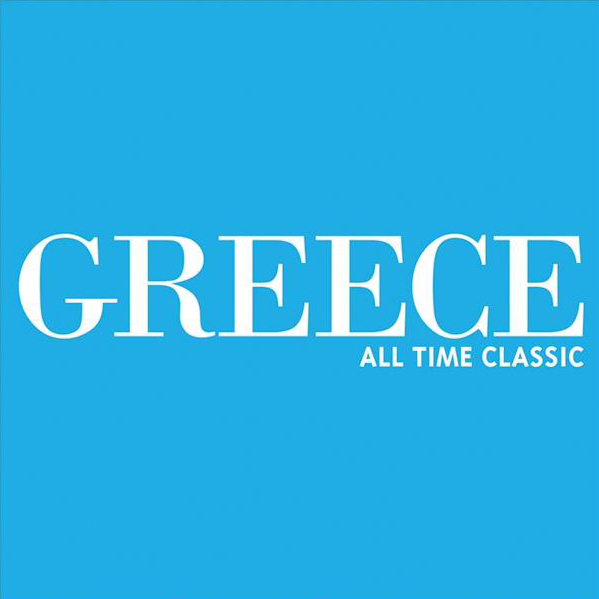 Member of Greek Tourism Organization
Registration Number: 025960000534801
Member of Attica Realtors Association
Member of Hellenic Association of
Tourist & Travel Agencies
Copyright © 2023. All Rights Reserved.
Please read our Privacy Policy | Terms of Use.