6Ldn5jYUAAAAAHV8v0apDoa8Hd1O67fo92WqpWRY
Halkidiki Villa Fedora
Next to the beach
Vourvourou
6 guests · 3 bedrooms · 3 baths
Outdoor BBQ & dining area
Private beach front Villa with 3 bedrooms & sea views
Halkidiki Villa Fedora in the Makedonia region is located between 2 gulfs: Thermaikos and Strymonikos. It consists of three small peninsulas: Kassandra in the west, Sithonia in the middle, and Mount Athos in the east. These three "branches" give Halkidiki a unique geographical form and a coastal length of about 550km.
Halkidiki Villa Fedora with a private garden and barbecue area offer total privacy in the heart of the village.

Book a restaurant, organize an activity, or deliver meals or groceries and our concierge is there to assist you 24 hours a day. Every morning breakfast is delivered directly to you and enjoy it on the terrace with sea view is a must.
Our local knowledge and trusted expertise guarantee a memorable stay at your perfect villa getaway in Halkidiki.

Facilities
Included amenities
[[ feature.feature_title ]] [[ feature.feature_title ]]
[[ feature.group_title ]]

[[ child_feature.feature_title ]]: [[ child_feature.feature_value ]] [[ child_feature.feature_title ]]: [[ child_feature.feature_value ]]

[[ child_feature.feature_title ]] [[ child_feature.feature_title ]]

[[ child_feature.feature_title ]]: [[ value.option_value ]] [[ child_feature.feature_title ]]: [[ value.option_value ]]
Featured Image
Services
Available services
Area
Area - Distances
From Thessaloniki: 90 km
To closest beach: 0 m
Policies
Accommodation rules and policies
No smoking allowed
Security Deposit Required
Check-in: After 15:00 pm
Check-out: Before 11:30 am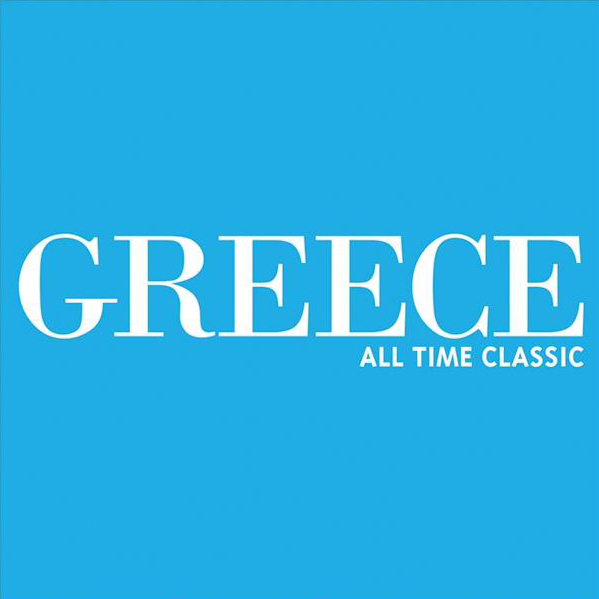 Member of Greek Tourism Organization
Registration Number: 025960000534801
Member of Attica Realtors Association
Member of Hellenic Association of
Tourist & Travel Agencies
Copyright © 2023. All Rights Reserved.
Please read our Privacy Policy | Terms of Use.