6Ldn5jYUAAAAAHV8v0apDoa8Hd1O67fo92WqpWRY
Grecotel Mykonos Blu
Luxury Villa at Mykonos!
Mykonos
2 guests · 1 bedrooms · 1 baths · pool
Pre-arrival request service
24/7 Support via What's App
Independent Airconditioning & Heating
Pillow Menu & Unpacking Service
Exclusive Access to Grecotel's Luxury Hotel Facilities
Daily Professional Housekeeping
Welcome to Grecotel Mykonos Blu, your luxurious villa retreat nestled on the beautiful island of Mykonos. Immerse yourself in a world of unparalleled comfort and indulgence as we present to you a range of exquisite amenities that are designed to enhance your stay and create lasting memories.
From the moment you make your reservation, our dedicated team is committed to providing you with an exceptional experience. Our pre-arrival request service ensures that every detail of your stay is tailored to your preferences, guaranteeing a seamless and personalized journey from start to finish.

Facilities
Included amenities
[[ feature.feature_title ]] [[ feature.feature_title ]]
[[ feature.group_title ]]

[[ child_feature.feature_title ]]: [[ child_feature.feature_value ]] [[ child_feature.feature_title ]]: [[ child_feature.feature_value ]]

[[ child_feature.feature_title ]] [[ child_feature.feature_title ]]

[[ child_feature.feature_title ]]: [[ value.option_value ]] [[ child_feature.feature_title ]]: [[ value.option_value ]]
Featured Image
Services
Available services
Experiences
Mykonos Experiences
Discover the surroundings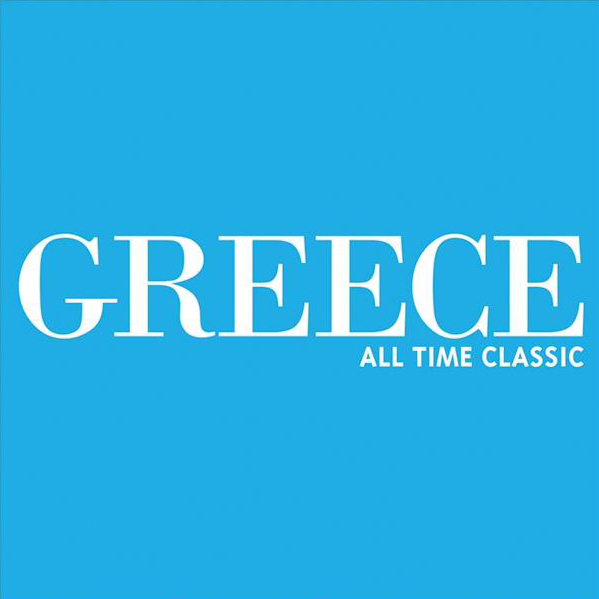 Member of Greek Tourism Organization
Registration Number: 025960000534801
Member of Attica Realtors Association
Member of Hellenic Association of
Tourist & Travel Agencies
Copyright © 2023. All Rights Reserved.
Please read our Privacy Policy | Terms of Use.