6Ldn5jYUAAAAAHV8v0apDoa8Hd1O67fo92WqpWRY
Crete Villa Wave
Amazing sea views!
Akrotiri
4 guests · 4 bedrooms · 5 baths · pool
650 meteres away from Maxerida beach
11 minuite drive from the airport
Amazing Sea & Sunset Views
Step into the turquoise sea from this spectacular oceanfront luxury villa Wave.
Unbelievable sunsets over the shimmering bay of Chania provide unforgettable experiences at this designer home on the Cretan Riviera. Relax, sunbathe and maybe spot a dolphin playing in the waters below. Enjoy a cold drink on one of the terraces, dive into the heated infinity pool ​​or simply relax on the "dream area" halfway down to the sea. If you prefer the fresh sea to the cozy pool, take the rocky pathway to the sea and enjoy a swim in complete privacy. Located on the beautiful Akrotiri peninsula in Crete, this villa sleeps up to 10 people and features direct access into the sea from the rocky coastline. The villa has 4 master bedrooms and a second living area with 2 sofa beds. All of the rooms have stunning views over the sea. Located in a private position, the villa is just a 20-minute drive from the historic Venetian city of Chania, also known as 'little Venice' and a 10-minute drive from the airport.
Facilities
Included amenities
[[ feature.feature_title ]] [[ feature.feature_title ]]
[[ feature.group_title ]]

[[ child_feature.feature_title ]]: [[ child_feature.feature_value ]] [[ child_feature.feature_title ]]: [[ child_feature.feature_value ]]

[[ child_feature.feature_title ]] [[ child_feature.feature_title ]]

[[ child_feature.feature_title ]]: [[ value.option_value ]] [[ child_feature.feature_title ]]: [[ value.option_value ]]
Featured Image
Services
Available services
Experiences
Crete Experiences
Discover the surroundings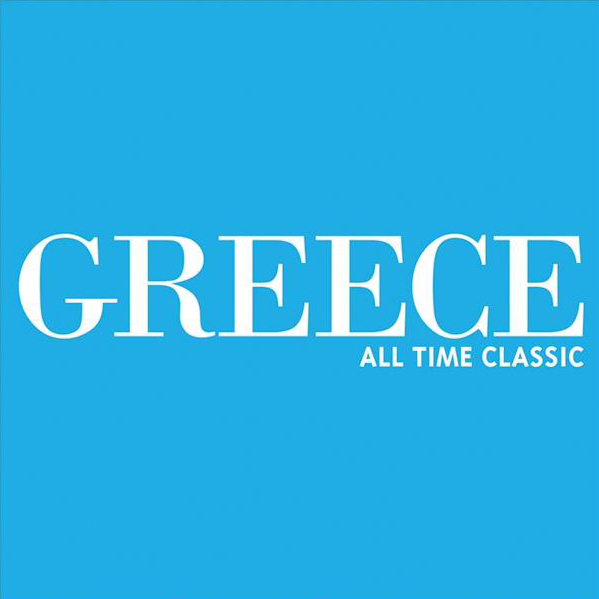 Member of Greek Tourism Organization
Registration Number: 025960000534801
Member of Attica Realtors Association
Member of Hellenic Association of
Tourist & Travel Agencies
Copyright © 2023. All Rights Reserved.
Please read our Privacy Policy | Terms of Use.