6Ldn5jYUAAAAAHV8v0apDoa8Hd1O67fo92WqpWRY
Crete Villa Persephone
Luxury Villa overlooking the sea
Elounda
16 guests · 8 bedrooms · 8 baths · pool
10 minutes drive from Elounda beach
Eight-bedroom villa offers panoramic views across the Aegean Sea and surrounding olive groves
Villa Persephone is a stunning property overlooking the magnificent Elounda Mountains and olive groves and has incredible sea views. It is the perfect destination for a sunny getaway with friends and family, accommodating up to 16 guests with ease.
With traditional Greek style throughout, there are plenty of outdoor spaces to have drinks on the terrace, or unwind in the infinity pool, and takes in the phenomenal views across the sea. There is also the added benefit of private sea access directly from the property's sun deck, suitable for confident swimmers.
The property also boasts a Davis Cup sized tennis court, where private lessons can be arranged for those aspiring to be the next great.

The gardens feature vast olive groves and a protected Roman tank on the property, as well as a picturesque Greek Orthodox Chapel on site with incredible sea views from the patio, for those that wish to host an authentic Greek Wedding. There's also a barbecue area and several tables to enjoy al fresco meals whilst socialising in the mild evening sunshine and enjoying a few drinks.

Indoors, the villa allows for relaxation in style. From the 600-year-old fireplaces, high ceilings and stunning vistas, it's the ultimate luxury retreat. Guests can snuggle up and catch the latest blockbuster in the TV and games room, or retreat to the study with its fully-stocked library, along with a grand piano for the musically-inclined.

Facilities
Included amenities
[[ feature.feature_title ]] [[ feature.feature_title ]]
[[ feature.group_title ]]

[[ child_feature.feature_title ]]: [[ child_feature.feature_value ]] [[ child_feature.feature_title ]]: [[ child_feature.feature_value ]]

[[ child_feature.feature_title ]] [[ child_feature.feature_title ]]

[[ child_feature.feature_title ]]: [[ value.option_value ]] [[ child_feature.feature_title ]]: [[ value.option_value ]]
Featured Image
Services
Available services
Experiences
Crete Experiences
Discover the surroundings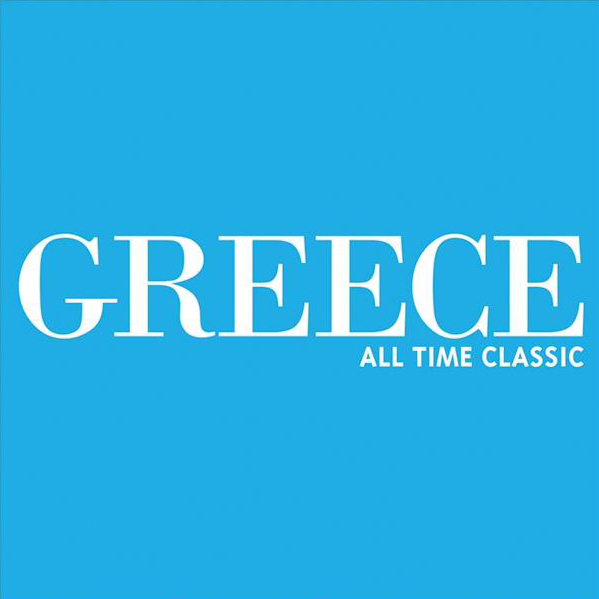 Member of Greek Tourism Organization
Registration Number: 025960000534801
Member of Attica Realtors Association
Member of Hellenic Association of
Tourist & Travel Agencies
Copyright © 2023. All Rights Reserved.
Please read our Privacy Policy | Terms of Use.