6Ldn5jYUAAAAAHV8v0apDoa8Hd1O67fo92WqpWRY
Crete Villa Cyrus
Beachfront dream
Agios Nikolaos
8 guests · 4 bedrooms · 4 baths · pool
Extensive Outdoor Space & Sea View Terraces
Outdoor BBQ & dining area
Luxury beachfront property with 4 bedrooms and private pool
Crete villa Cyrus is a luxurious beach villa, built of the traditional materials like rock and marble. It combines Cretan architecture with modern Greek, offering all the comforts that the trip's destination demands of Crete. It is located in a landscape of amazing beauty, one of the most beautiful on Crete, next to the sea and directly neighboring the unique wetland of Almyros (protected by the international treaty of Ramsar 1971). It has a unique view of the city of Agios Nikolaos and the sea. Its visitors can enjoy the river and the beach of Almyros, walking down the stone path of the garden that surrounds the villa. Access to the beach is direct since the villa is built exactly on the beach.
Crete villa Cyrus is a unique seaside holiday destination. It combines the peace and quietness of the countryside with the cosmopolitan atmosphere of the city of Agios Nikolaos. Its visitors can relax, have fun and enjoy their escape from the daily routine.
Our team will create your personalized vacation in Crete at your perfect villa getaway.

Facilities
Included amenities
[[ feature.feature_title ]] [[ feature.feature_title ]]
[[ feature.group_title ]]

[[ child_feature.feature_title ]]: [[ child_feature.feature_value ]] [[ child_feature.feature_title ]]: [[ child_feature.feature_value ]]

[[ child_feature.feature_title ]] [[ child_feature.feature_title ]]

[[ child_feature.feature_title ]]: [[ value.option_value ]] [[ child_feature.feature_title ]]: [[ value.option_value ]]
Featured Image
Services
Available services
Area
Area - Distances
To City Center : 1km
To Shops : 1km
To Agios Nikolaos Port : 1.5 km
To Agios Nikolaos Beach : 10 m
To Heraklion Airport : 69 km
Policies
Accommodation rules and policies
Security Deposit Required
Check-in: After 15:00 pm
Check-out: Before 11:30 am
Experiences
Crete Experiences
Discover the surroundings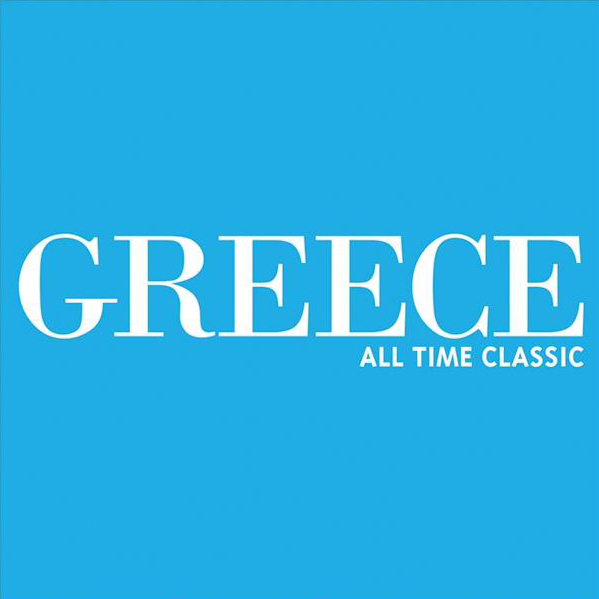 Member of Greek Tourism Organization
Registration Number: 025960000534801
Member of Attica Realtors Association
Member of Hellenic Association of
Tourist & Travel Agencies
Copyright © 2023. All Rights Reserved.
Please read our Privacy Policy | Terms of Use.