6Ldn5jYUAAAAAHV8v0apDoa8Hd1O67fo92WqpWRY
Athens Villa Anemelia
Amazing sea views!
Keratea
10 guests · 5 bedrooms · 5 baths · pool
1.2 km away from Tsonima Beach
400 metres from Perigiali Beach
Cultural Park is 6.4 km from the property
Anemelia Villa is a beautiful property set at a privileged up hilled location, just 20mins away from Athens airport, enjoying amazing view of the coast and the entire area. Unfolding in two opulent, minimal floors of a total of 160m2, the villa can sleep up to ten guests in five cozy and bedrooms with their own outdoor sitting areas. As its name teases, Anemelia Villa is defined by panoramic views of the sea both indoor and outdoor offering a sense of pure serenity, especially during sunrise and sunset.
The villa comprises of two buildings, the main one and an independent studio offering privacy and flexibility to its guests. The main building on the top floor, hosts 2 en-suite bedrooms, one double, one sofa-bed room and a sharing bathroom. Also, top floor consists of an enormous balcony providing a marvellous plot to enjoy with family and friends as the surface of the sea reflects all colours of nature.

Facilities
Included amenities
[[ feature.feature_title ]] [[ feature.feature_title ]]
[[ feature.group_title ]]

[[ child_feature.feature_title ]]: [[ child_feature.feature_value ]] [[ child_feature.feature_title ]]: [[ child_feature.feature_value ]]

[[ child_feature.feature_title ]] [[ child_feature.feature_title ]]

[[ child_feature.feature_title ]]: [[ value.option_value ]] [[ child_feature.feature_title ]]: [[ value.option_value ]]
Featured Image
Services
Available services
Discover the surroundings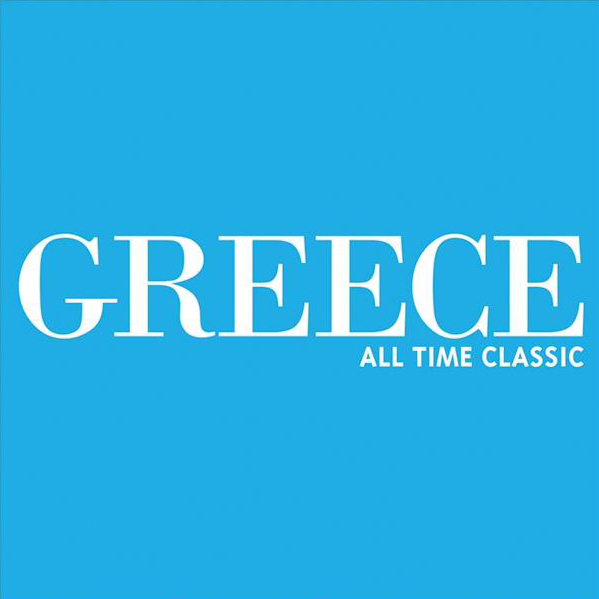 Member of Greek Tourism Organization
Registration Number: 025960000534801
Member of Attica Realtors Association
Member of Hellenic Association of
Tourist & Travel Agencies
Copyright © 2023. All Rights Reserved.
Please read our Privacy Policy | Terms of Use.