6Ldn5jYUAAAAAHV8v0apDoa8Hd1O67fo92WqpWRY
n
n
n
n
All Greek Villas
The Luxury Villas Collection
n
n
n
n
n
All Greek Villas began life 20 years ago, with a vision to provide unforgettable luxury travel experiences in Greece, by offering the most Luxury Vacation Villas in Greece and Bespoke Services to it's valued guests. Today, All Greek Villas is the leading Luxury Villa Rental provider in Greece. With an extensive collection of high-end handpicked villas expanded into over 20 locations around Greece, we provide the very best selection of Luxury Villa Rentals, Curated Itineraries and unforgettable luxury Travel Experiences in Greece. Our mission is to provide top-quality Luxury Villas and offer "crème de la crème" services to our valued customers.
Why book with us
In-depth Local Knowledge, Trusted Expertise
We live and breathe Greece; we know every corner of our magnificent country, every single detail, we have seen it, we have experienced it! Always present, following the journey of your booking from the moment you contact us and during every stage of your vacation, All Greek Villas team of experts carry the passion, skills, creativity, relationships, and knowledge to unlock the treasures of Greece and bring your travel dreams to life.
Only the Finest Villas at the Best Locations
Our thorough knowledge of luxury travel and the art of hospitality, combined with our deep understanding of guests' needs and the essentials for a memorable stay, give us an edge on presenting an exceptional collection of the finest villas in Greece in the most sought-after locations.
Hand-picked Villas, Personally Inspected
Privileged by being locals, with an insiders' view of the destinations and direct relationship with property owners, our collection showcases hand-picked villas, personally inspected and meticulously chosen, to match our strict qualitative selection criteria. Our mission is to offer you top quality villas and a memorable experience at your perfect villa getaway.
Dedicated Villa Specialist & Travel Curator
From the moment you reach out to us, our dedicated Villa Specialists & Travel Curators with their collaborative, high-touch approach, will put together your personalized vacation. From matching the ideal villa for your getaway, to every single detail of your stay and to designing a flawless tailor-made travel plan, a mesmerizing experience awaits you.
Genuine On- Site Concierge & Bespoke Services
The mission of our devoted, on-site Concierge team is to enhance our guests' day-to-day lives, fulfil their biggest dreams and give them back the luxury of time. Through bespoke experiences and carefully selected services we personalize your holidays by adapting them to your needs and wishes. Your personal on-site Concierge with expansive networks and in-depth knowledge of the local area provides premium support and ensures hassle-free, unforgettable moments.
Curated Itineraries & Luxury Travel Experiences
We are far more than a villa agency; we are a travel design agency that develops handcrafted itineraries and luxury travel experiences in Greece. We personalize your itinerary, design a flawless trip plan and craft meaningful travel experiences based to your lifestyle. We believe that travelling is inherently a life-altering experience, and our goal is to give you the opportunity to explore Greece through the eyes of a local expert.
n
n
n
n
…the key to luxury travel in Greece
Our philosophy
n
n
n
n
Services
"Bespoke Services" - We are far more than a villa agency, we are a travel design agency that brings your travel dreams to life.
Stay in touch
Sign up now and receive exclusive offers and benefits.
We value your privacy. None of the details supplied will be shared with external parties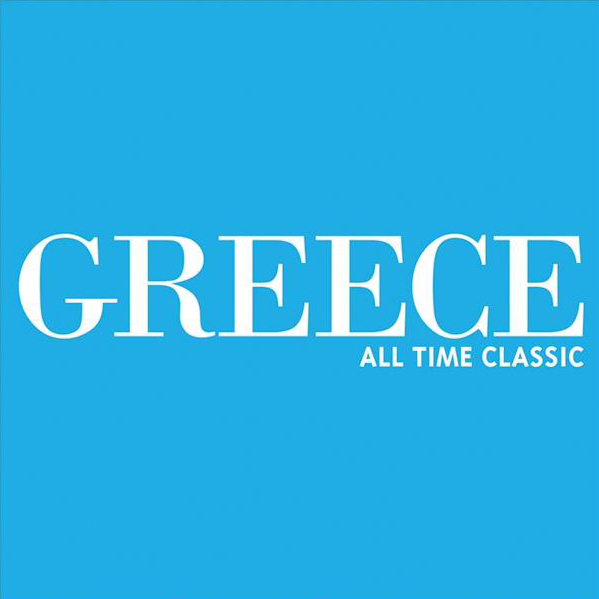 Member of Greek Tourism Organization
Registration Number: 025960000534801
Member of Attica Realtors Association
Member of Hellenic Association of
Tourist & Travel Agencies
Copyright © 2023. All Rights Reserved.
Please read our Privacy Policy | Terms of Use.